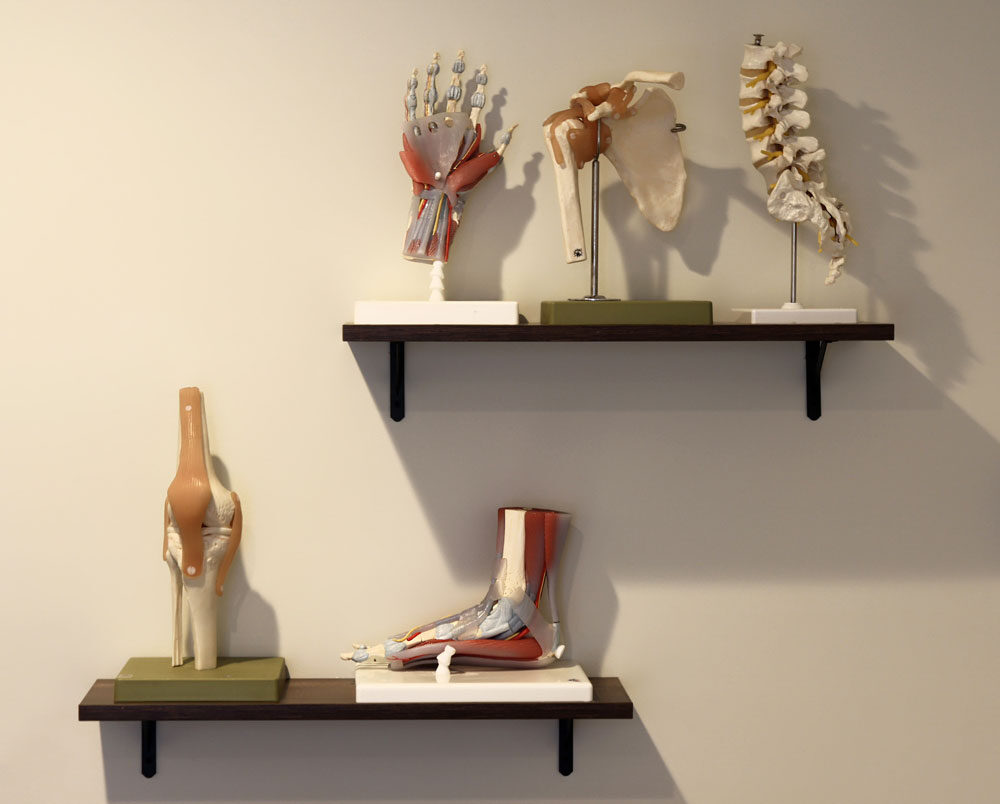 IT'S A JOINT EFFORT!
Joint Physical Therapy was founded on the belief that all patients deserve to voice their unique barriers to daily living, have these problems evaluated comprehensively, and then partner in a plan to address these issues. Engaging the patient in the rehabilitation process is a core value of our practice.
Education in body mechanics and retraining movement patterns are used to modulate pain, increase active motion, and improve function for work, sports, or life's activities.
Manual therapy is an integral component of the treatment plan. Soft tissue mobilization, stretching, muscle energy, and joint mobility techniques are all performed by experienced, licensed clinicians. Supportive treatments may include interventions such as cryotherapy, electric stimulation, ultrasound or Kinesio, and athletic taping.
Joint Physical Therapy is a community-based practice that prides itself on providing a comfortable family atmosphere. We specialize in providing one-to-one treatments focused on individual needs.
The committed, caring staff at Joint P.T. will assist you through your rehabilitation journey by patiently answering questions, lending support, and providing education. Your goal is our goal - to overcome the challenges of your condition and strive forward on the pathway toward recovery and lifelong healing.
Joint Physical Therapy - A Collaboration for Success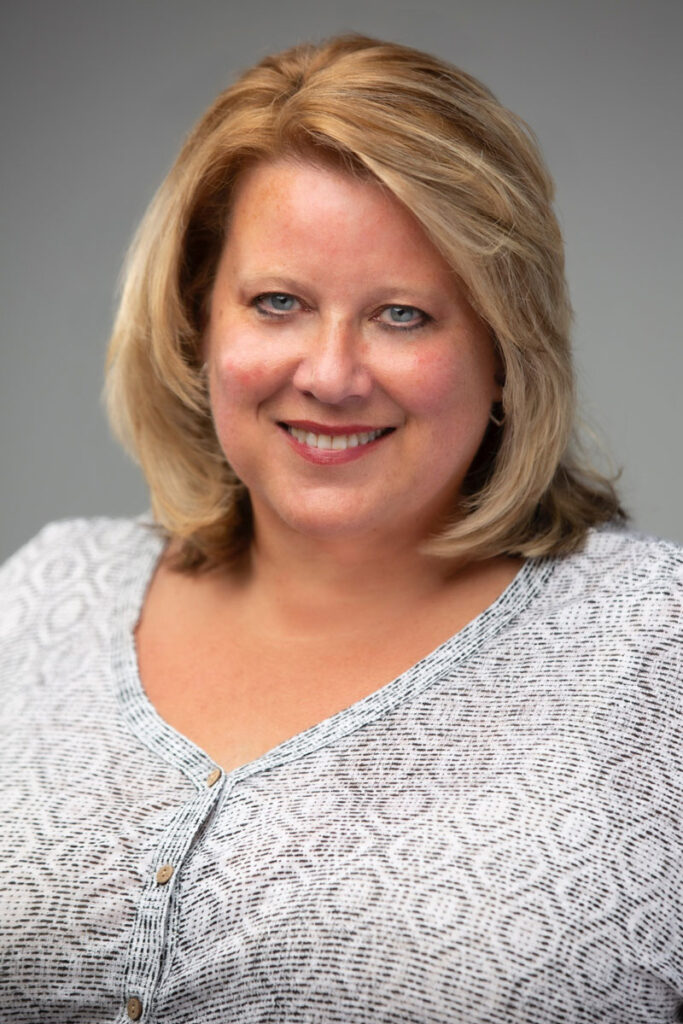 Susan Medford, PT, MTC
Chief Clinical Officer
Physical Therapist
Bachelors of Science:
Physical Therapy
Hunter College
New York, NY
Manual Therapy Certified:
Manual Therapy Certified
University of St. Augustine
St. Augustine, FL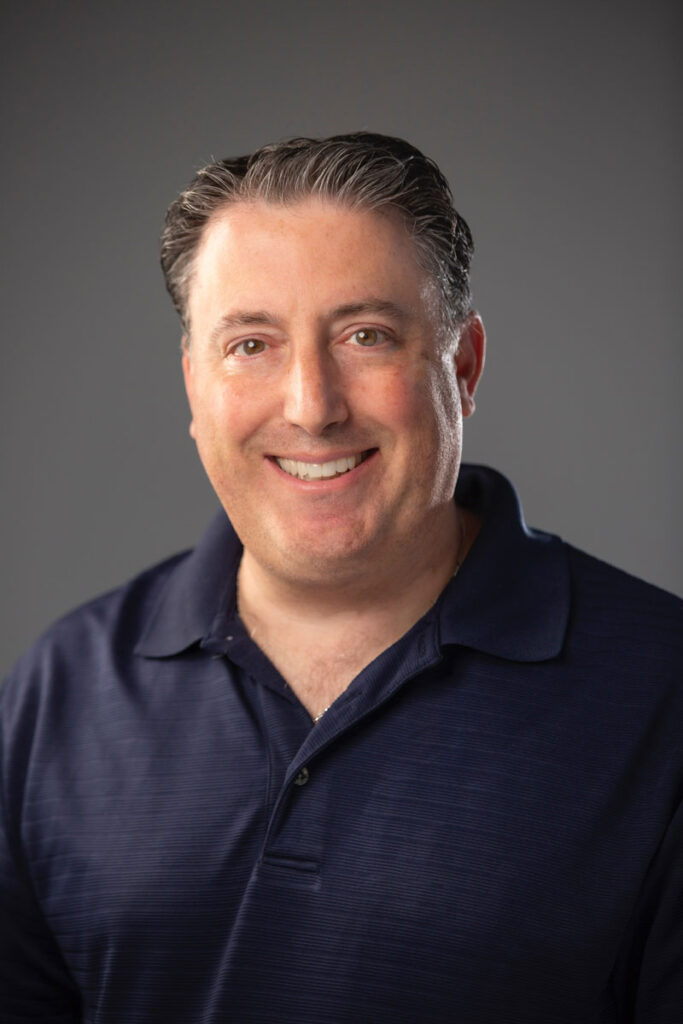 Brian Simon, PT, MS
Chief Operations Officer
Physical Therapist
Masters of Science:
Physical Therapy
City University of New York
Staten Island, NY
APTA:
Certified Clinical Instructor