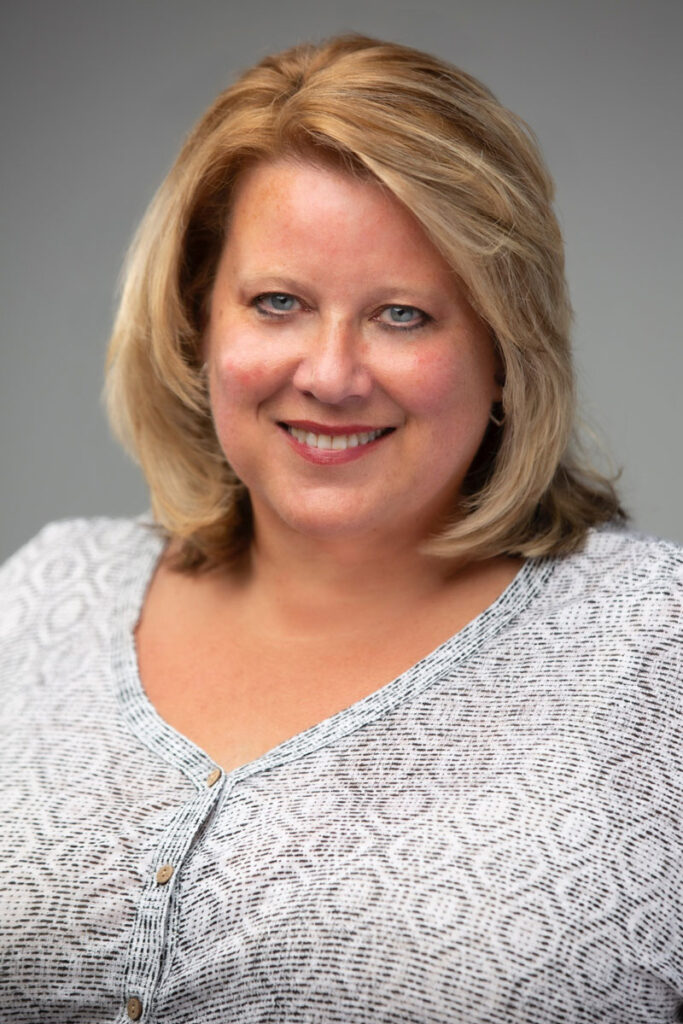 Chief Clinical Officer
Physical Therapist
Bachelors of Science:
Physical Therapy
Hunter College
New York, NY
Manual Therapy Certified:
Manual Therapy Certified
University of St. Augustine
St. Augustine, FL
Susan graduated from Hunter College with a BS in physical therapy in 1988. In September 1999 Susan earned a Manual Therapy Certification through the University of St. Augustine under the program directed by Dr. Stanley Paris who remains a source of professional inspiration. Susan pursues academia also serving as an adjunct professor at the College of Staten Island's Physical Therapy program since its inception in 1993. Susan teaches Orthopedic Evaluation and Joint Manipulation of the Upper and Lower extremities as well as Comprehensive Evaluation and Treatment of the Spine. Her guiding principle for treatment is to create a partnership teaching the patient proper body mechanics and motion patterns with exercise to support these while providing hands-on manual care to achieve the desired movement goal whether it be walking, reaching into a cabinet, playing golf, or simply putting on a pair of shoes.
Susan says, "I volunteered at a camp for brain-injured children while in high school and met a PT. I was fascinated by how this therapist was able to assist children to participate in camp activities that they otherwise would be barred from doing. I love being a physical therapist because this is the essence of what we do - assist patients in becoming more functional when faced with deficits whether it is strength, ROM, or pain issues."
Susan's hobbies include reading, biking, spending time at the beach, and caring for her two dogs.