Outpatient Physical Therapy Practice, Middletown, NJ
A Collaboration for Success!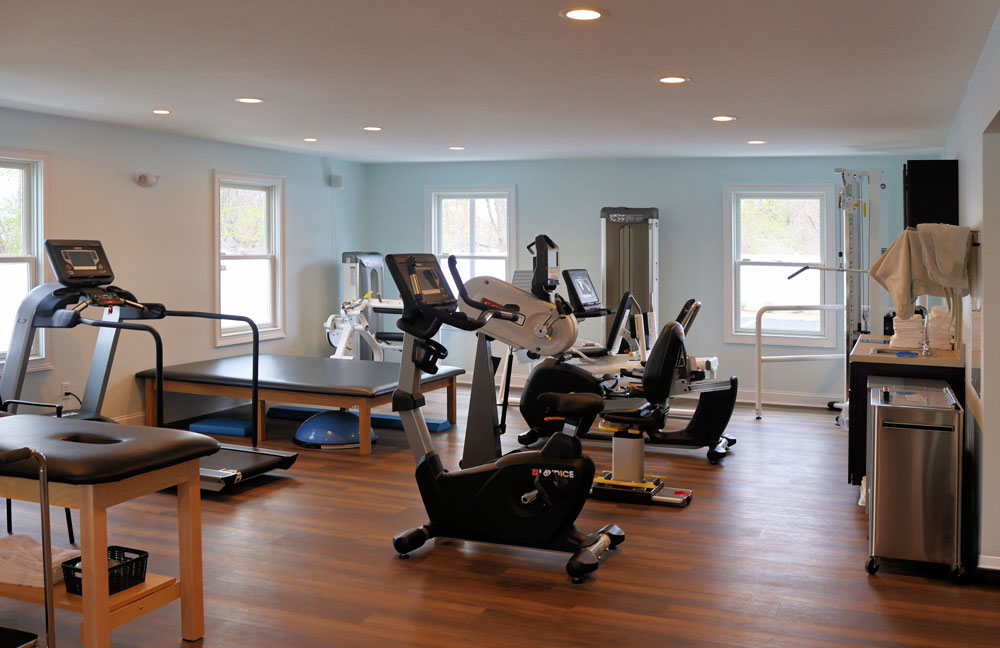 Physical Therapy is a Partnership
At Joint Physical Therapy, it's our job to evaluate your symptoms and identify any additional factors contributing to your current condition. Your recovery is our hands-on mission that we undertake with your participation. Our therapeutic approach focuses on manual care and integrating that with exercise, modalities, and body mechanics or movement retraining. Together we will devise a plan to prevent further damage and reinjury while setting the path for recovery.
What can we help you with?
We are experts in treating functional impairments related to musculoskeletal and neurological conditions.
Make an Appointment?
We have morning, afternoon, evening, and weekend hours to accommodate your busy schedule.
First Time Visit?
We ask that you arrive 15 minutes prior to your appointment and have all your required paperwork with you.
Payment Options?
We accept many different insurance plans as well as Medicare and Workers Compensation medical expenses.
Brian is a lifesaver! After major surgery and months of rehab Brian made me the poster child for office push-ups! The hours he spent and care he provided was second to none and I owe him a debt that can never be repaid. He knows so much about the body and the healing process it is just incredible. And he makes the office laugh so hard at times it's hard to concentrate! He is a 10 has become a valued friend over our many years of healing together. Oh and he helped my three girls through many sports injuries too! Call him, he can help you! 
Patty Gallagher
Brian is an awesome therapist getting quick results well entertaining everyone in the room at the same time. I have been to several other therapists in the past but none that have had even come close to Brian. Recommend him highly.
Steve V
I have known Sue for over 15 years and her expertise, techniques, and knowledge has guided me through several major running injuries over the years. With her help, I improved my ability to stay healthy and train at the highest level possible, including four years of Division I athletics and competing in major marathons including a lead up to a 28th overall finish in the 2018 Boston Marathon.
Sean Donohue
Sue has treated me for chronic lower back issues and two knee replacements.  She has taken the time to ensure that I am doing correctly any exercises that she has shown me.  My Orthopedic Surgeon is amazed at the function and movement I have in both my knees.  A testimony to Sue's diligence and encouragement!
Mary E. Fortier EdD, RN, CNL
After the first surgery I was sent home with a script for rehabilitation. I was getting PT at home and was very nervous about venturing out for PT, that all changed when I met Sue Medford. It wasn't until I met Sue that I regained my confidence and knew I would be able get back to living life again.
Debra and Jerry Di Paola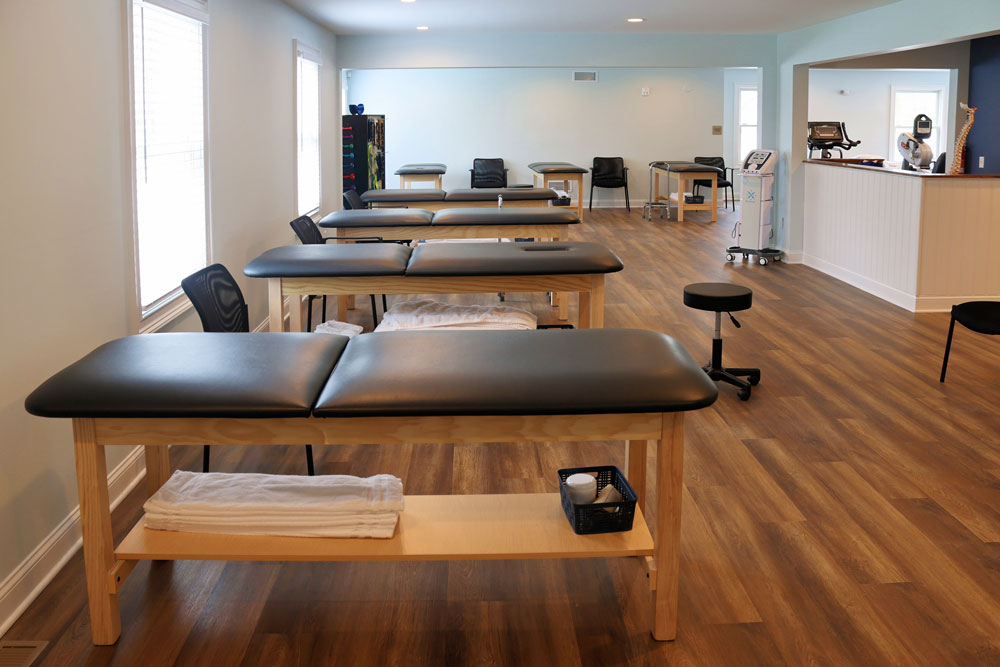 Hands-on Individual Care
State-of-the-Art Equipment
Licensed Physical Therapist
ADA Compliant
Accepts Most Insurances
Clean Facility